Every family has a special family tradition, which they always pass from generation to generation. One of the most common traditions that most families uphold is buying matching pajamas. Some of the rules that most families have during the holidays are; wearing matching pajamas, baking cake together, dancing, singing, and sharing a meal. When you think of getting your family matching pajamas, you should research and follow this article to understand the various types of Christmas pajamas in the market.
Some of the matching pajamas you should consider buying for your family include;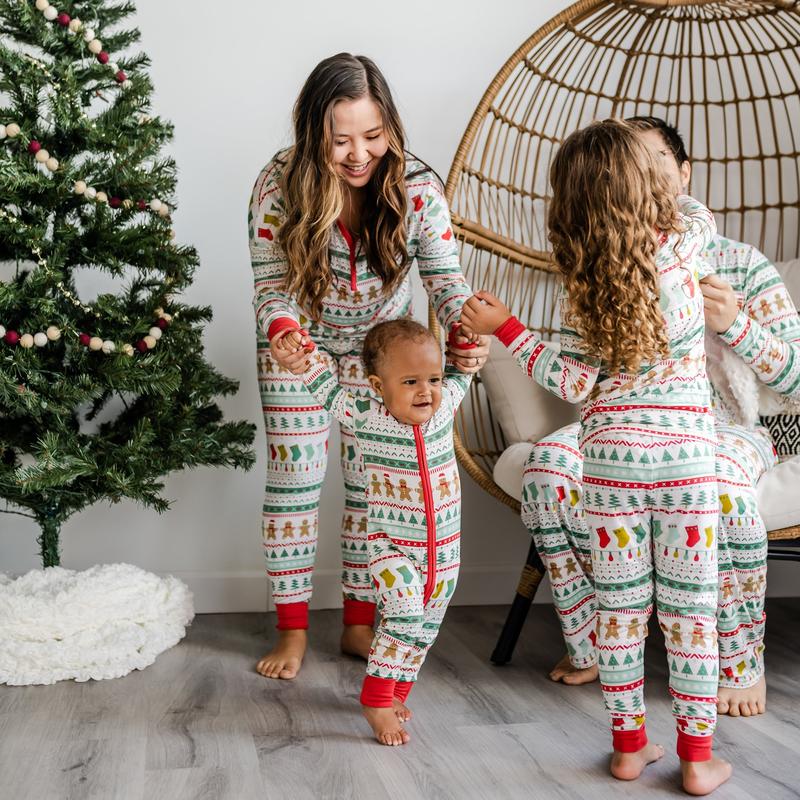 The best part about Christmas is decorating the Christmas tree. Decorating the Christmas tree brings the family together as it involves a lot of things, like putting up lights and adding various decorations to the tree. To make the whole experience much better, you could get Christmas pajamas that match your Christmas tree. There are many options, and they come in various sizes and designs.
2. The children's place set from Amazon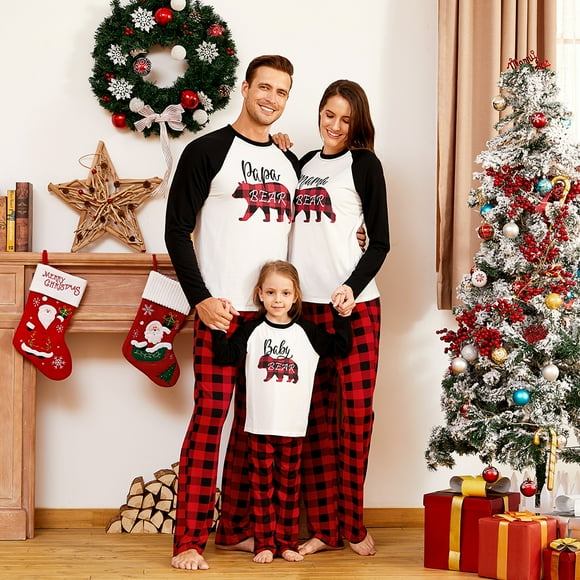 If your family loves outdoor things, and you love adventure, then you can get your children a set of buff bear-matching Christmas sets. The good thing about these pajamas is that children and older people can wear them. So when getting your children their location, you could get yourself a pair. Besides looking cute, these pajamas are very comfortable and bring a cheerful mood to your holiday season.
3. Ho-ho-ho pajamas from Kohl's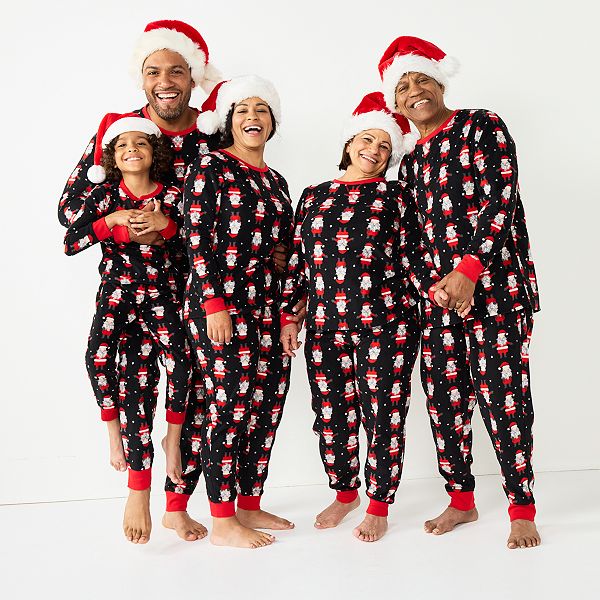 When it's Christmas time, all you think about is Santa Claus. No matter how old you are, Santa Claus will always be part of Christmas. If your kids still believe in Santa, you could get them matching Santa Claus pajamas so Santa could be close to them during the holidays. You could also make cookies that match your pajamas to make it more enjoyable.
4. Holiday penguins matching family pajamas collection
The Christmas holidays are chilly, and you should get warm matching pajamas for your family. The hot penguins matching pajamas are the best option if you are searching for warm Christmas jammies.
5. Joy-matching family pajamas compilation
These particular pajamas are very cute and have several artworks on them. So if you love art and you love being aesthetic, this is the perfect set for you and your family. When you and your family decide to put on these pajamas, they bring a joyful boost to all of you.
6. Wintergreen matching jammies
You should get the fun green pine tree jammies if you love green. Make sure you purchase them as soon as they have been brought to the market because they are made from organic cotton, meaning they will be in demand, and you will also put them on for a while.